About Us
APARTMENTS
KAŽANEGRA
Apartments Kažanegra are located directly by the sea, with a beautiful view of the bay. The sea is practically under your feet because the apartments are located on a small cape jutting out into the sea, which gives a fantastic view of the open sea and the surrounding area of the bay itself.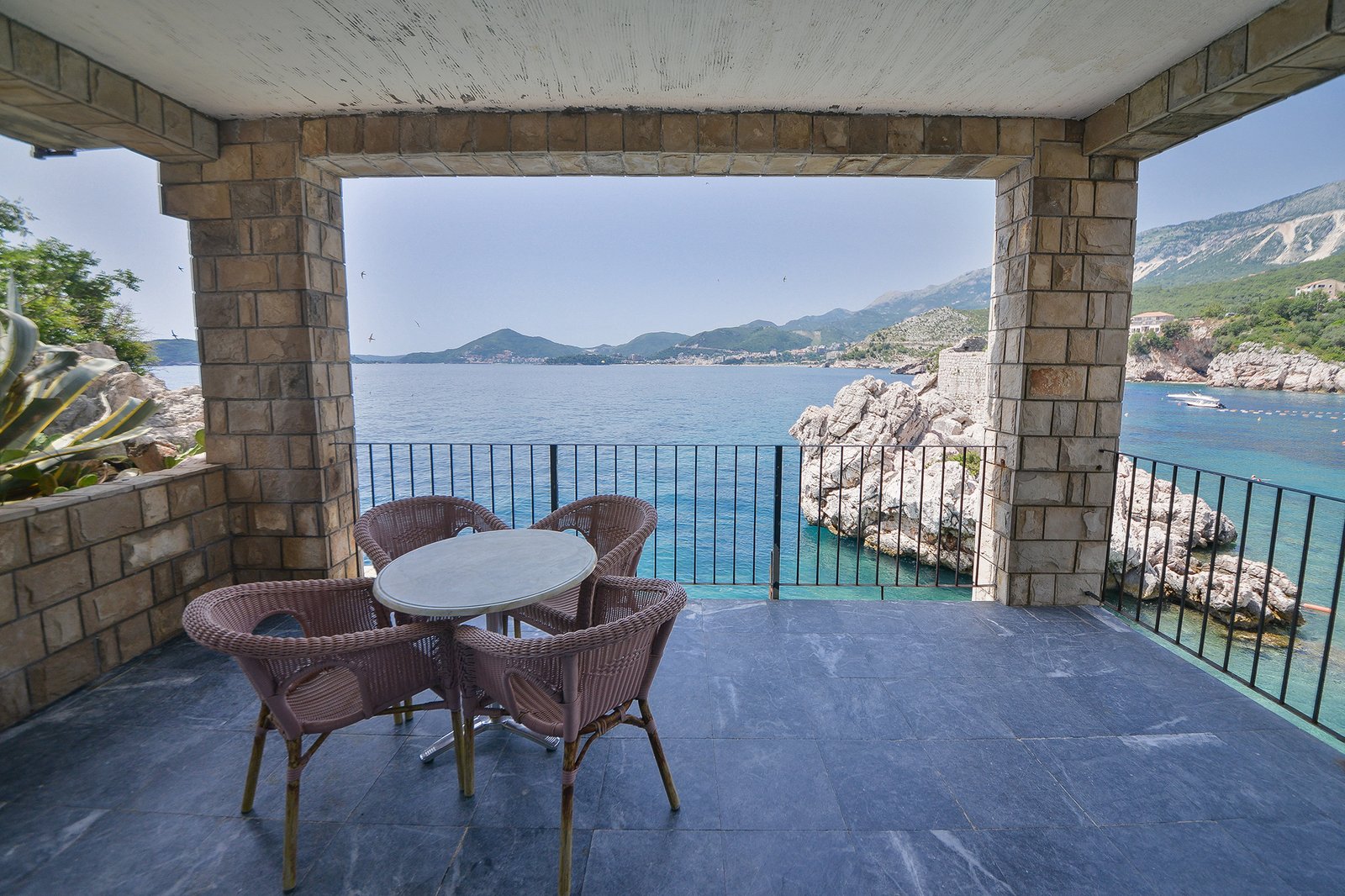 A2 Apartment
Apartment A2 is located in a villa above the sea and has two terraces with two views – one overlooking the beach and the town, and the other overlooking Budva and the open sea.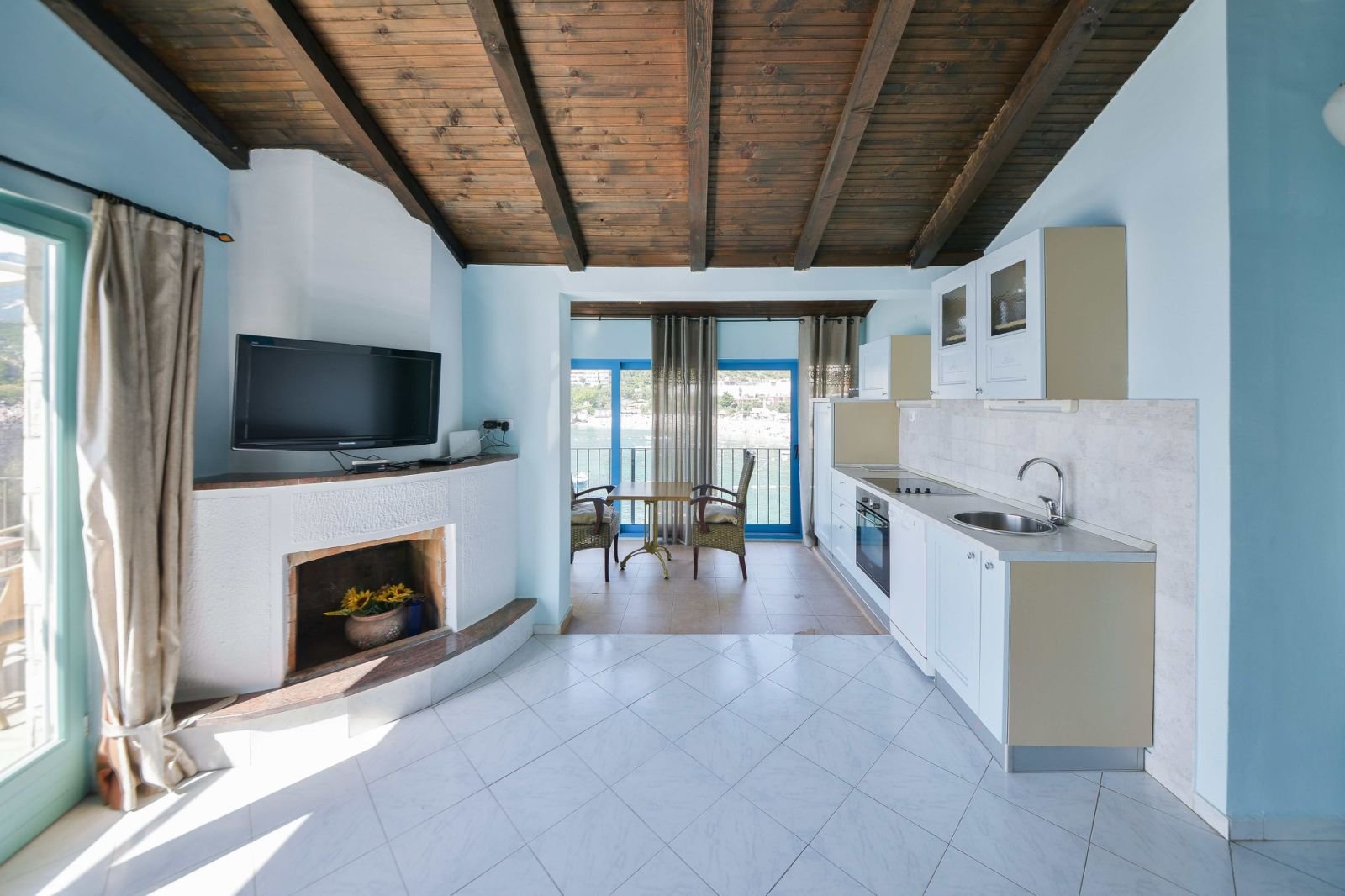 A3 Apartment
A3 is located on a rock above the sea, has a separate bedroom, living room, kitchen, large bathroom with a jacuzzi and has two beautiful terraces overlooking the sea.
Destination
Located in the heart of Europe and the Mediterranean, Montenegro is a part of the Adriatic coast, in the southwestern part of the Balkans. Here, at the gates of the Adriatic Sea, you will meet one of the most beautiful bays in the world, the deepest canyon in Europe, the largest lake in the Balkans, a rainforest, four national parks, numerous reserves and protected areas – a paradise for nature lovers…
There are sandy beaches, hidden coves, islands and cities built on Greek, Illyrian and Roman foundations. Tall mountains captivate with fairytale beauty, protect hidden lakes, vast pastures and forests, fast rivers and diverse flora and fauna.
Choose the perfect accommodation for you!
Fill out the contact form and we will confirm your reservation as soon as possible.
Obala 12 85315 Pržno/Sveti Stefan